Health, Safety and Environmental Consultancy.
SunWise Investment Ltd is a Zambian company specialized in Health, Safety and Environmental Consultancy. The proprietors have more than 10 years experience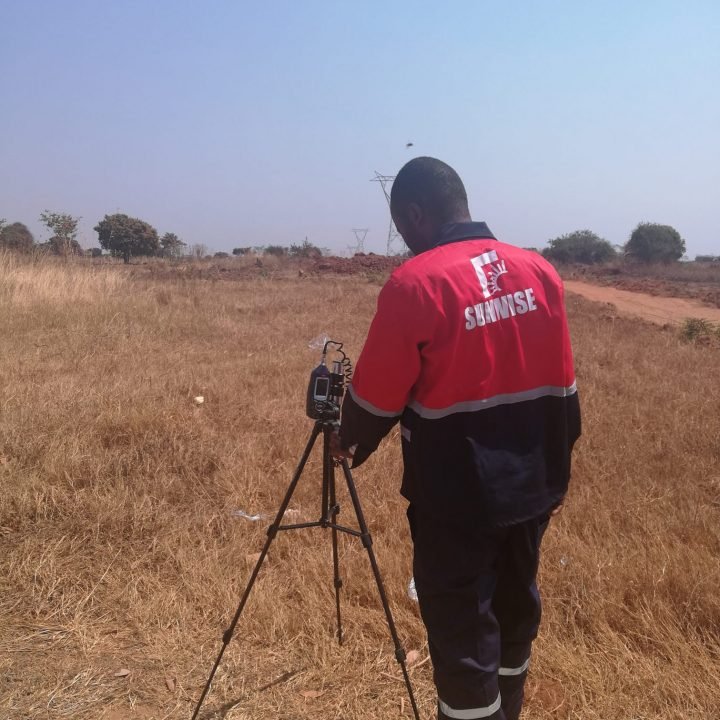 Service Beyond expectation is what you get when you engage in SunWise Investments Limited. Their response time was beyond our expectation when we requested their services. They trained more than forty of our staff on Safety procedure for confined space entry.

If you're looking for an environmental professional company that really knows and understands the mining industry, SunWise Investment is the one. Their quality of service in their niche is comparable to non. They are our reliable service provider for air emission monitoring at our Kafironda Plant

Reliability defines SunWise Investments Limited' service delivery. Indeed they are tried and tested and must be trusted. Works have done for us include; Weed and Pest Control for our ZB Nyiombo Yard in Lusaka. The company also supplied us with the Chemical/Oil Spill Kits.

They are unbelievable to me as an Environmental Manager when I needed environmental monitoring instruments. Their pricing rates were favourable hence we hired from them. Buying the instruments was an expensive option and SunWise offered a cost-effective solution to that. We also engaged them to clean-up oil-contaminated areas in our sites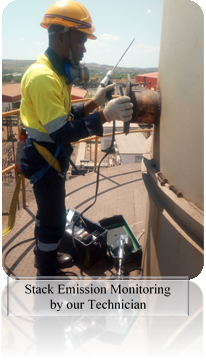 Everything we do is nothing without the environment. Let's use it sustainably