SunWise Investment (Z) Ltd was registered in March 2016 and has since been steadily growing its customer base in Zambia. The company has competent and experienced individuals in various fields obtained through years of dedicated service at various levels in leading organizations. These individuals have been brought together by a common vision, a non-negotiable set of values and business culture of exceeding customer satisfaction.
Our Business Values are governed by the four pillars (Ps); Professionalism, Principles, Pride and Price.
We have provided the most popular and comprehensive Safety, Security, Health, Environment, Quality and Risk (SSHEQR) solutions for the last 4 YEARS.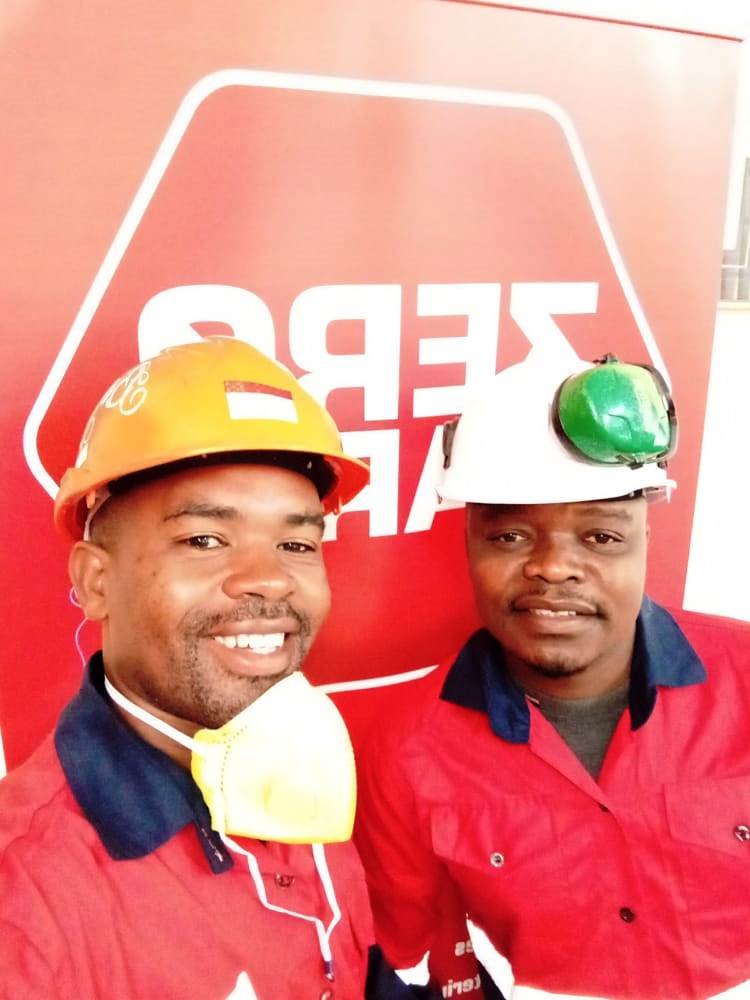 Everything we do is nothing without the environment. Let's use it sustainably